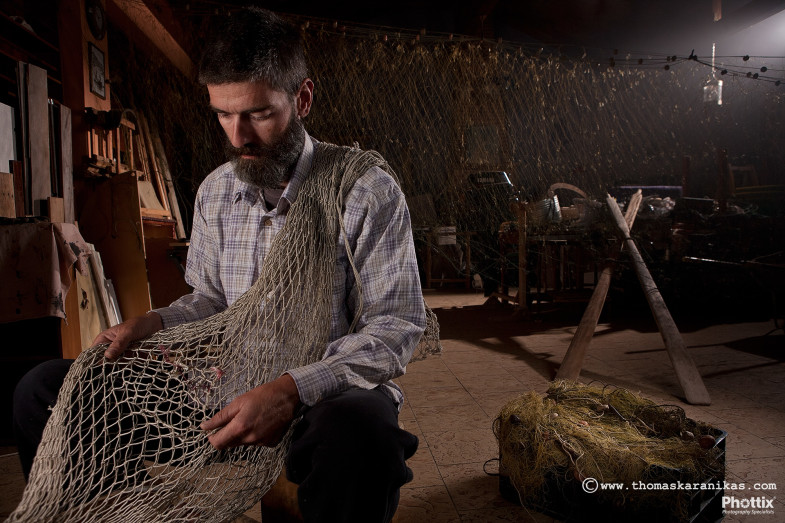 May is the month that  Prespa lakes remain closed.  fishing is not allowed. That's because of the  breeding period of fish.
This month  fishermen are up to  maintenance of their equipment. Of course , this was a lot of work in the past. But since all materials and machines evolved, maintenance is much less. For example, the wooden boats were replaced by polyester. Polyester does not suffer from contact with water and thus require no maintenance like wood.
In this photo, we included old nets and fishing tools to add details of the past.
In the technical part now.
The Last month i am  photographing using products from Phottix. The purpose is reviewing these products. Soon the distributor  will be announced  in our country.
 The Communication will be done by this blog and be accompanied by a call for competition with gifts Phottix equipment. In order To make sure you will not miss the announcement for the competition, you can register with your email address on the registration form at the end of the publication, or at the top right of the page.
The light sources used for this photo are 4.
1x studio flash
The Octa 80 was used as the main light source for my subject .The huge umbrella of 182 cm was used as fill . The strip softbox illuminated from the side body of the fisherman. The studio flash illuminated the Background of the image.
The lighting diagram below, shows the position of the flashes. The Strip softbox able vertical rather than horizontal.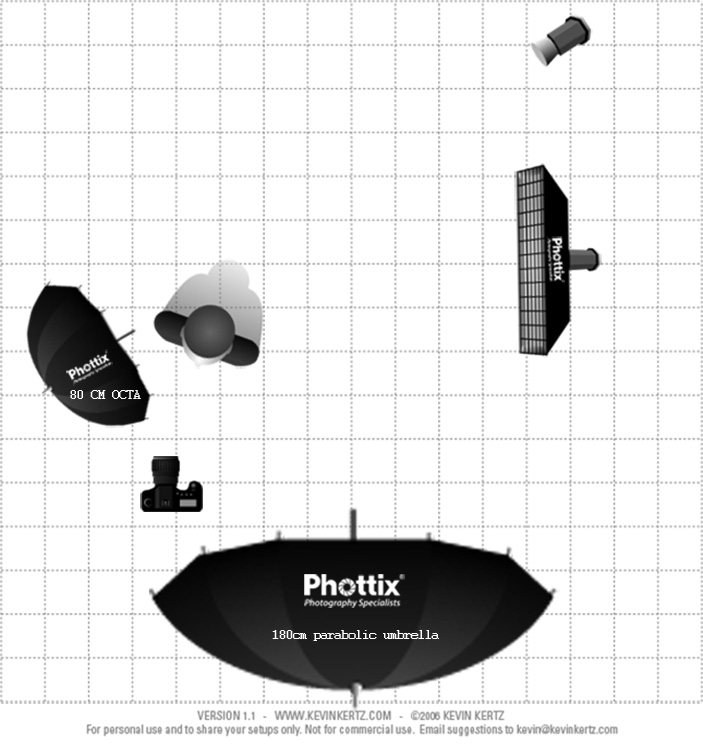 Salutations