Early summer  1st Ioannina International Folklore Festival took place in the city of Ioannina and i found out about it last minute. Dancing groups from Bosnia and Herzegovina, France, Bulgaria, Egypt and Italy visited the city and performed for 3-4 days
I did  some phonecalls in order to see if it was possible  to arrange  some portraits of the dancers while wearing their traditional costumes. I knew that last minute schedules are not so easy. finally the last day i received green light. i had permission to go and arrange what i wanted directly with the groups and their leaders.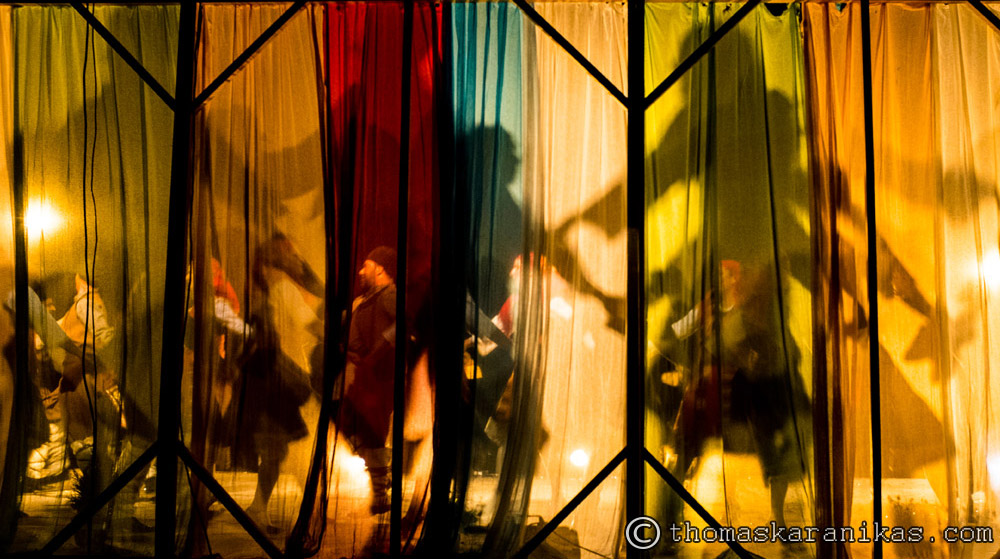 Knowing that time was very limited I decided to concentrate  on one group. I picked Egypt as my main group. Not because of some special reason. all the groups had their own beauty and uniqueness. I wish i could have time for all of them.
The Egyptian leader told me that they could not schedule special time for the shooting but it might be possible between stage and backstage at the Festival closing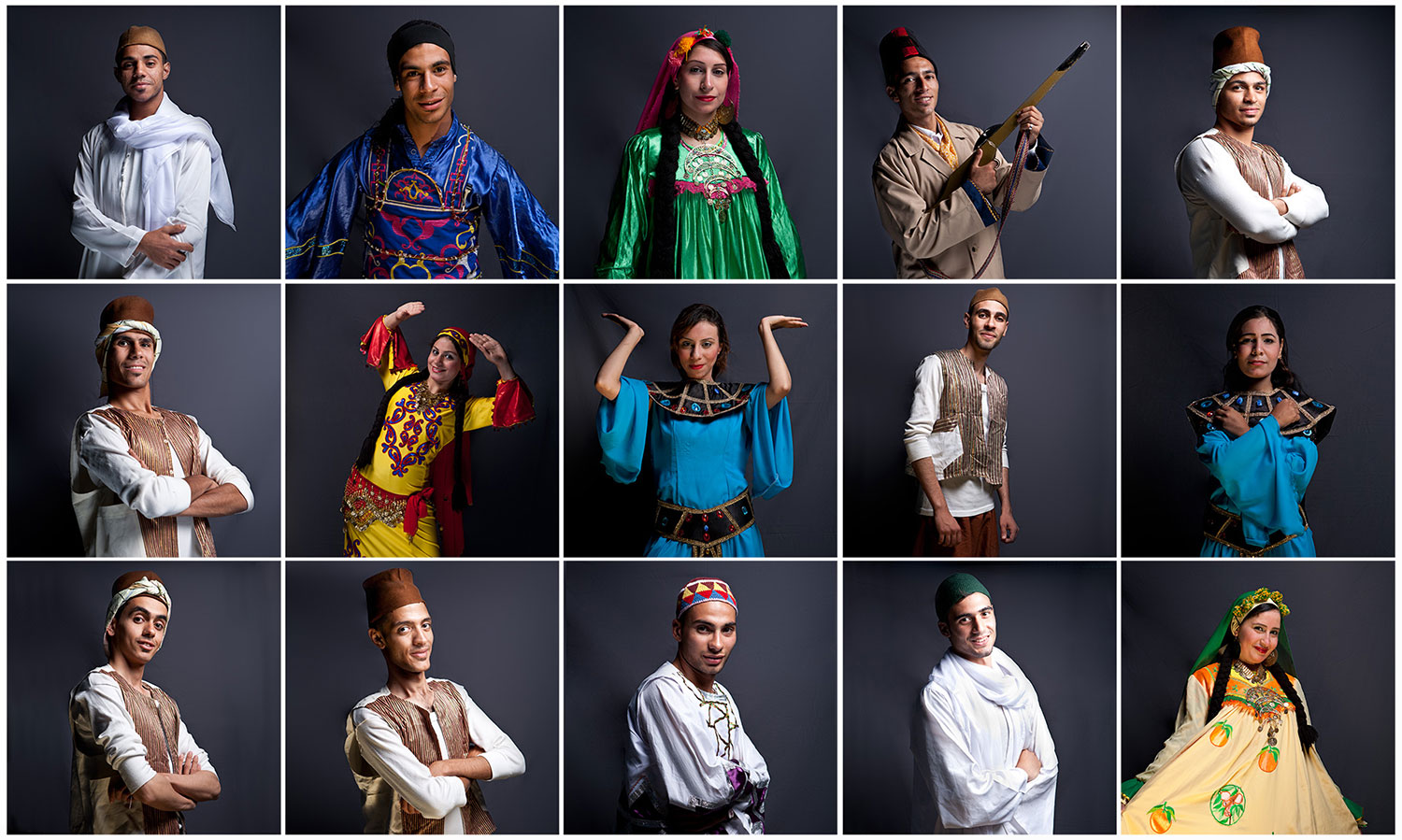 I went to the theater backstage  and set up a mini studio with a background and 2 lights. I used two speedlights. The main light was a phottix mitros+ in combination with Phottix pro octa 80cm.  Second light was a canon speedlight bounced on a reflector laying on the ground in front of the subject. Both lights were controlled by Phottix Odin transmitter. Odin transmitter makes things very easy. You can control flash outputs directly  on the transmitter  and you don't have to run to every flash in order to fix this. Very convenient especially when you shooting alone and with time limits.

The shooting had a very nice flow and brought very natural results! I wish we will have the oportunity to see the 2nd Ioannina International Folklore Festival
More pictures of the shooting will be published on my Instagram acount